Your Town - Your Team - Your Sports
Find all the great sports news specific to your City, Sport and Team!
A comprehensive list of websites, news stories and professionals who cover your team and city.
One location for every team updated daily. No need to bookmark multiple pages.
Schwartzies Sports has you covered!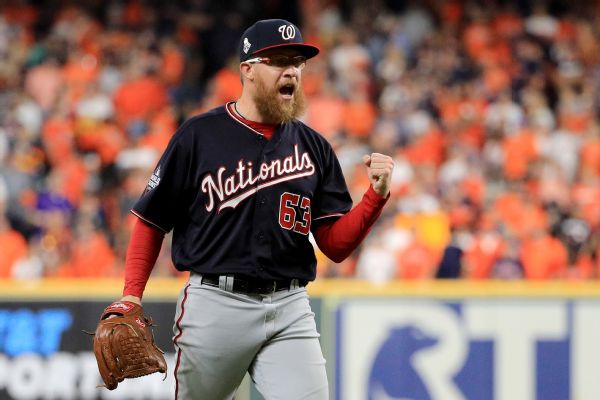 Former All-Star reliever Sean Doolittle has announced his retirement, writing on social media that he… [...]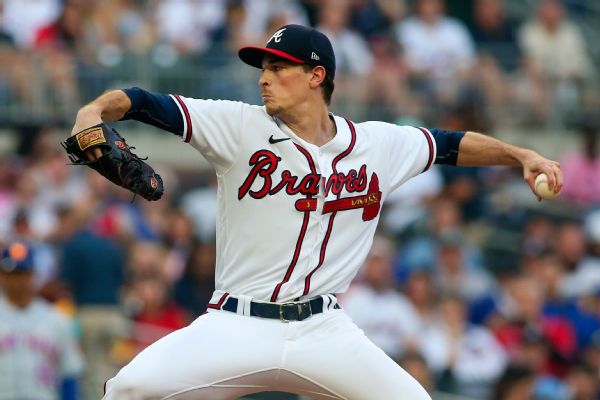 The Braves have placed left-hander Max Fried on the 15-day injured list in the hopes… [...]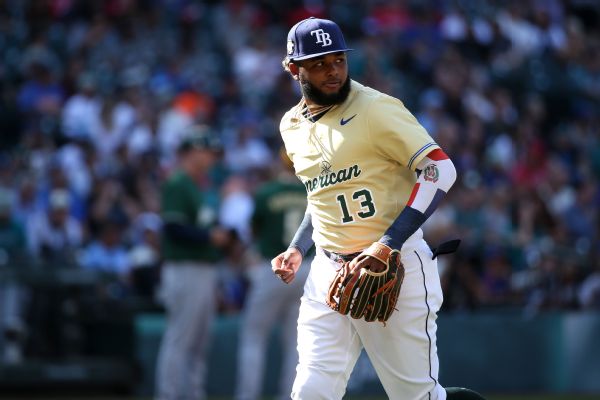 The Rays are calling up top infield prospect Junior Caminero as they gear up for… [...]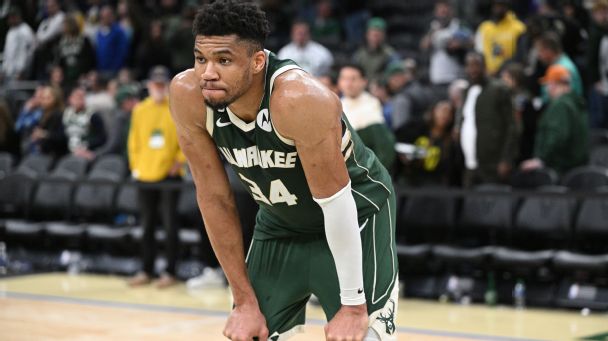 The two-time MVP can sign an extension starting Friday and up until Oct. 23. Here's… [...]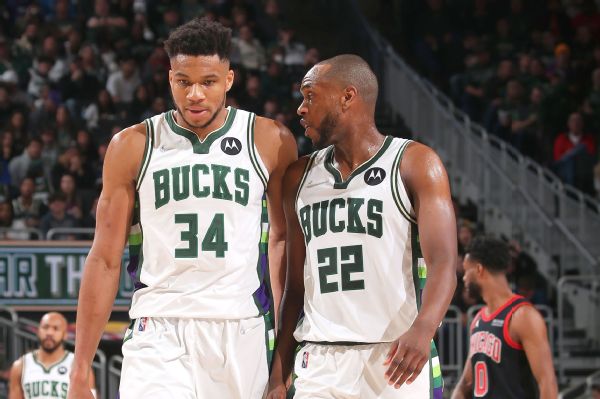 Bucks star Khris Middleton said he is not concerned about Giannis Antetokounmpo's comments regarding the… [...]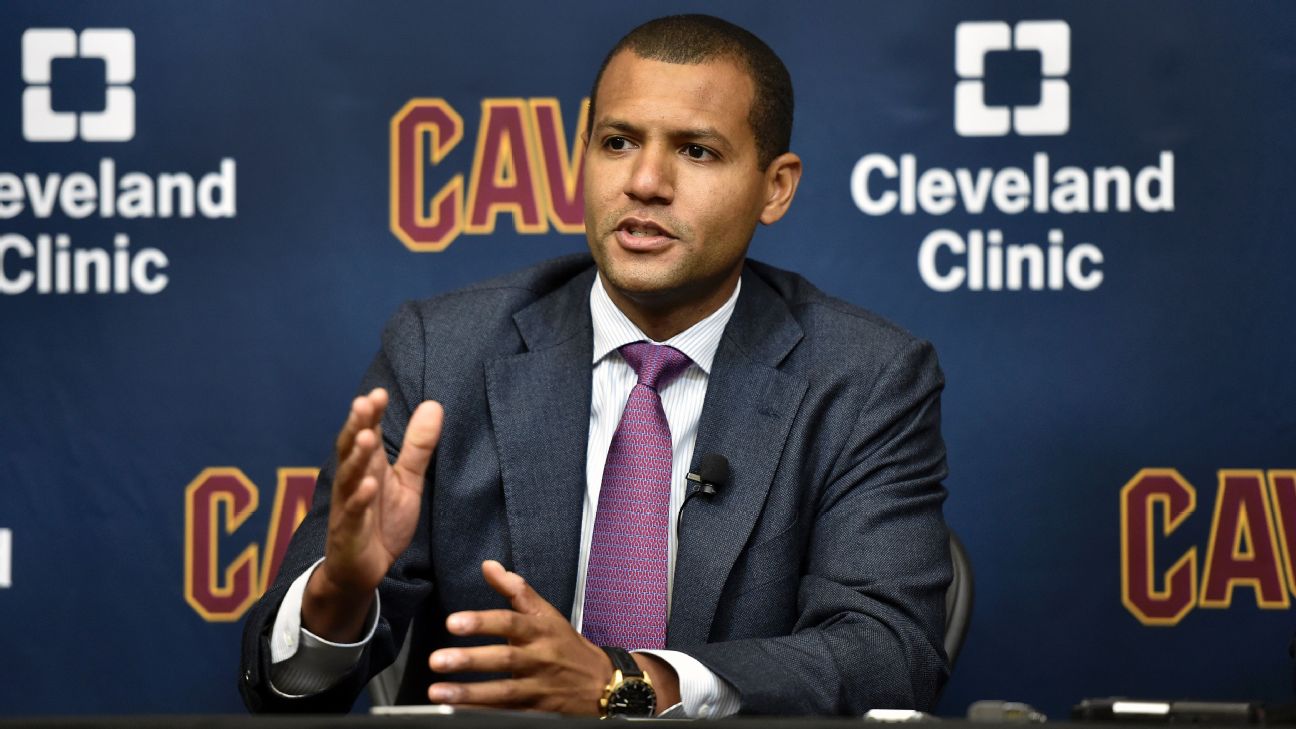 Body camera footage shows officers telling the Cavaliers' Koby Altman that he nearly caused a… [...]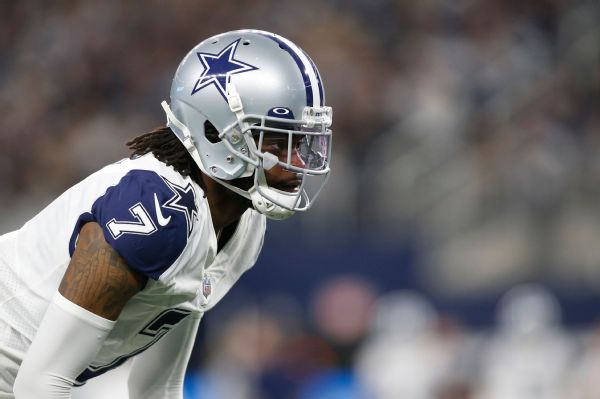 Dallas Cowboys coach Mike McCarthy said the loss of cornerback Trevon Diggs for the season… [...]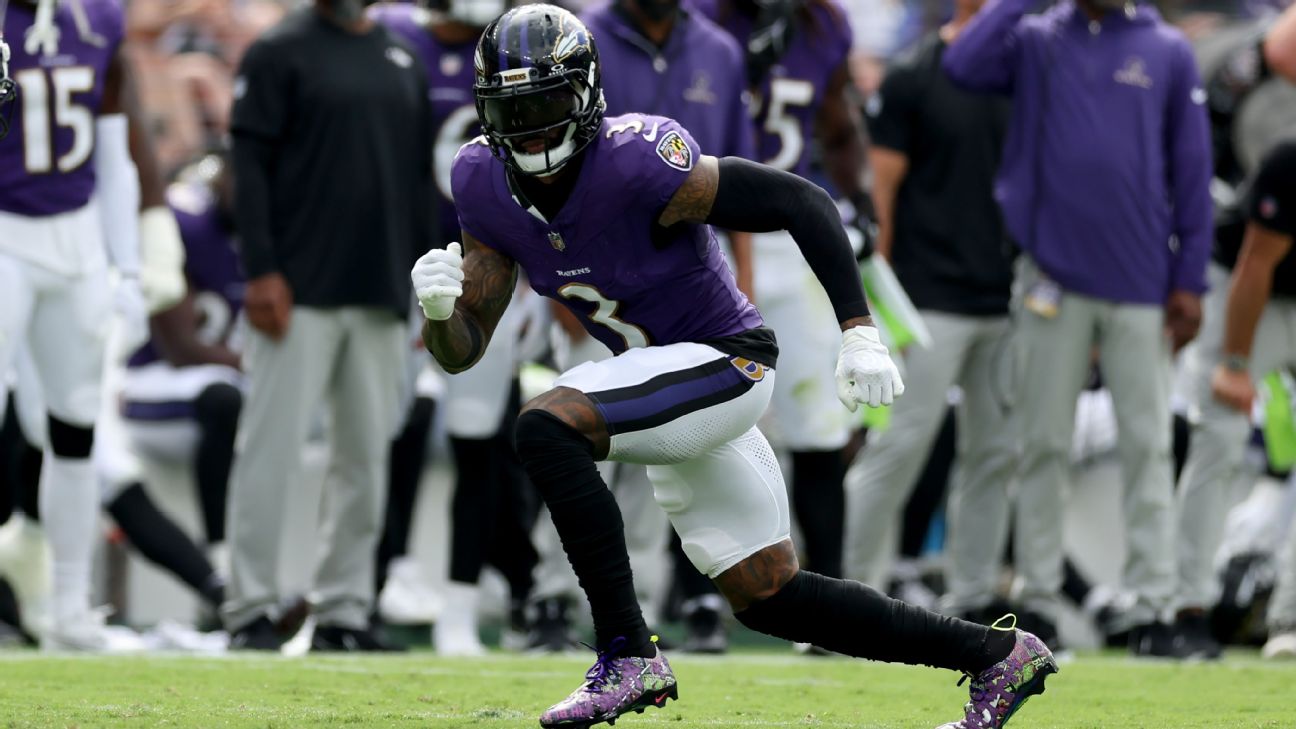 Odell Beckham Jr. is one of seven Ravens starters ruled out for Sunday's game against… [...]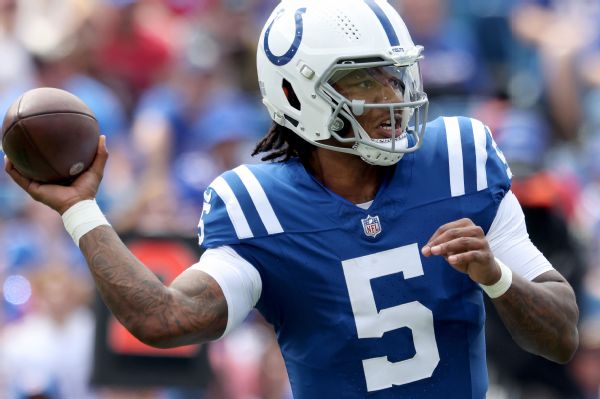 Anthony Richardson will not play in Sunday's game against the Ravens as he remains in… [...]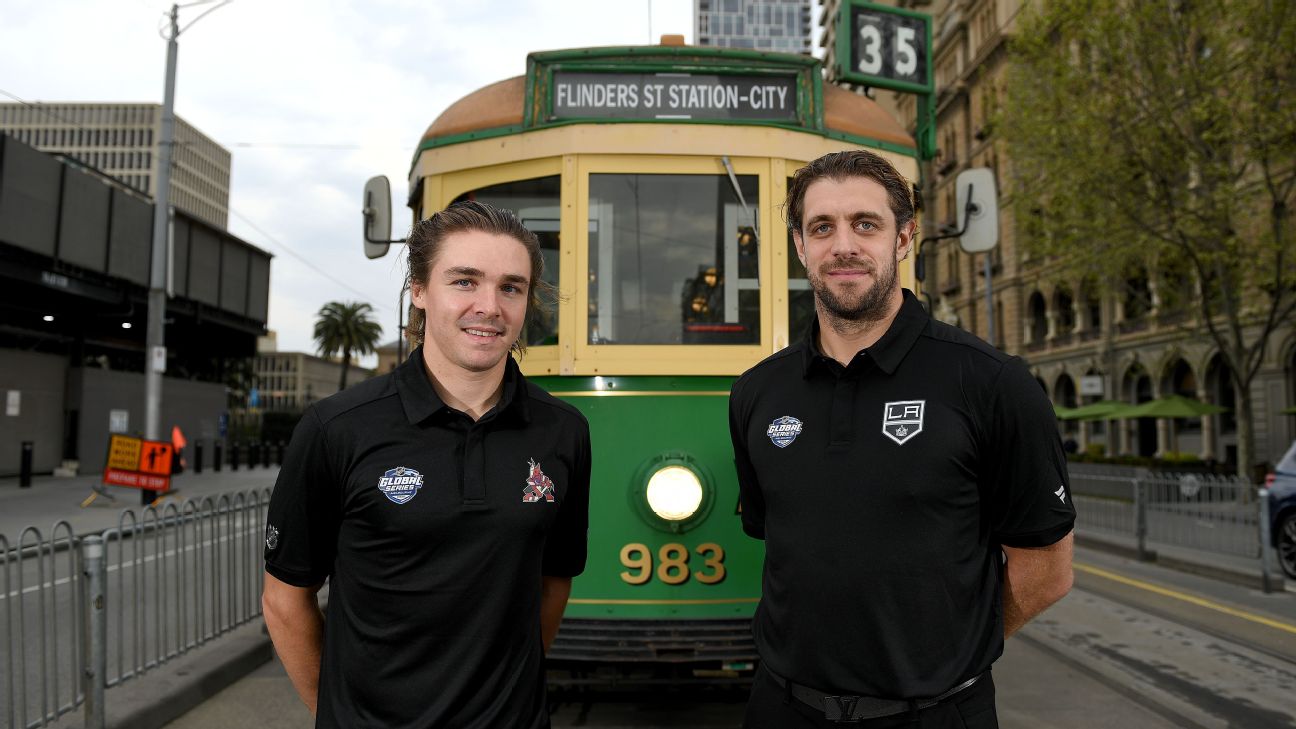 The Kings and Coyotes will play a pair of preseason games Down Under this year,… [...]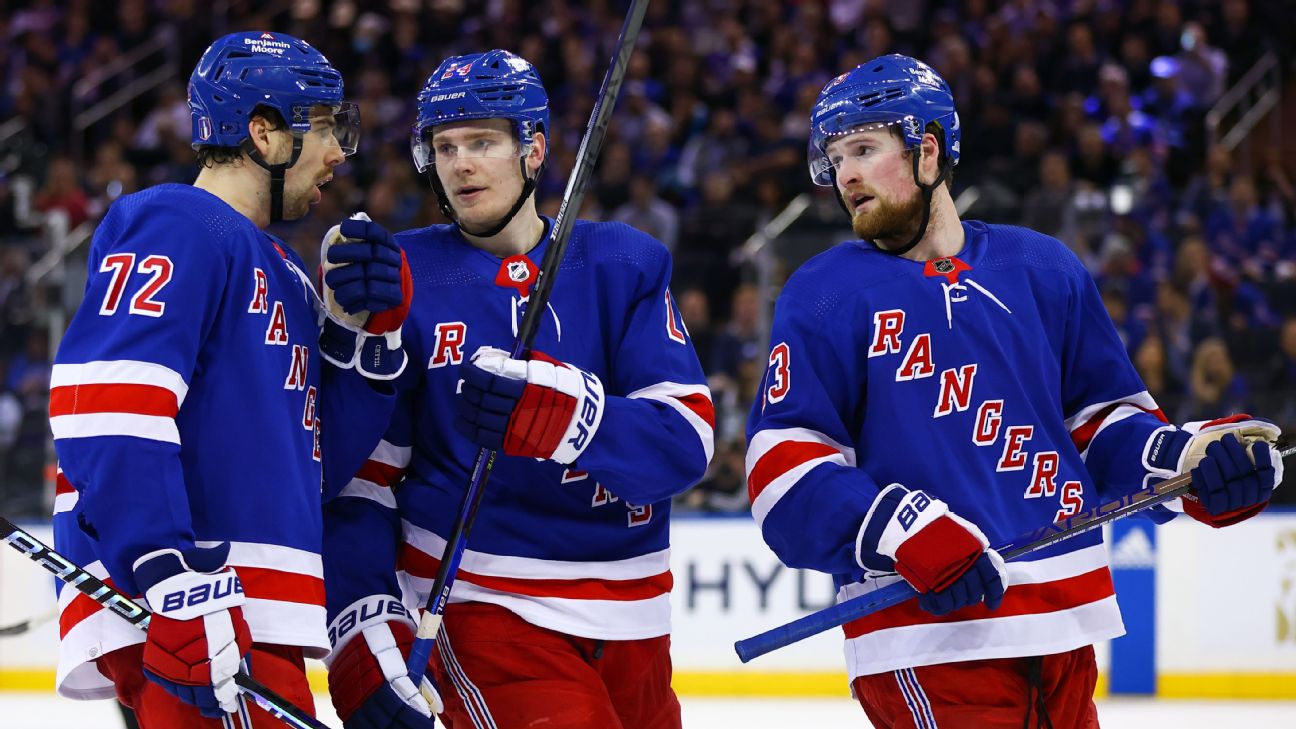 With opening night approaching on Oct. 10, we take big swings on what will transpire… [...]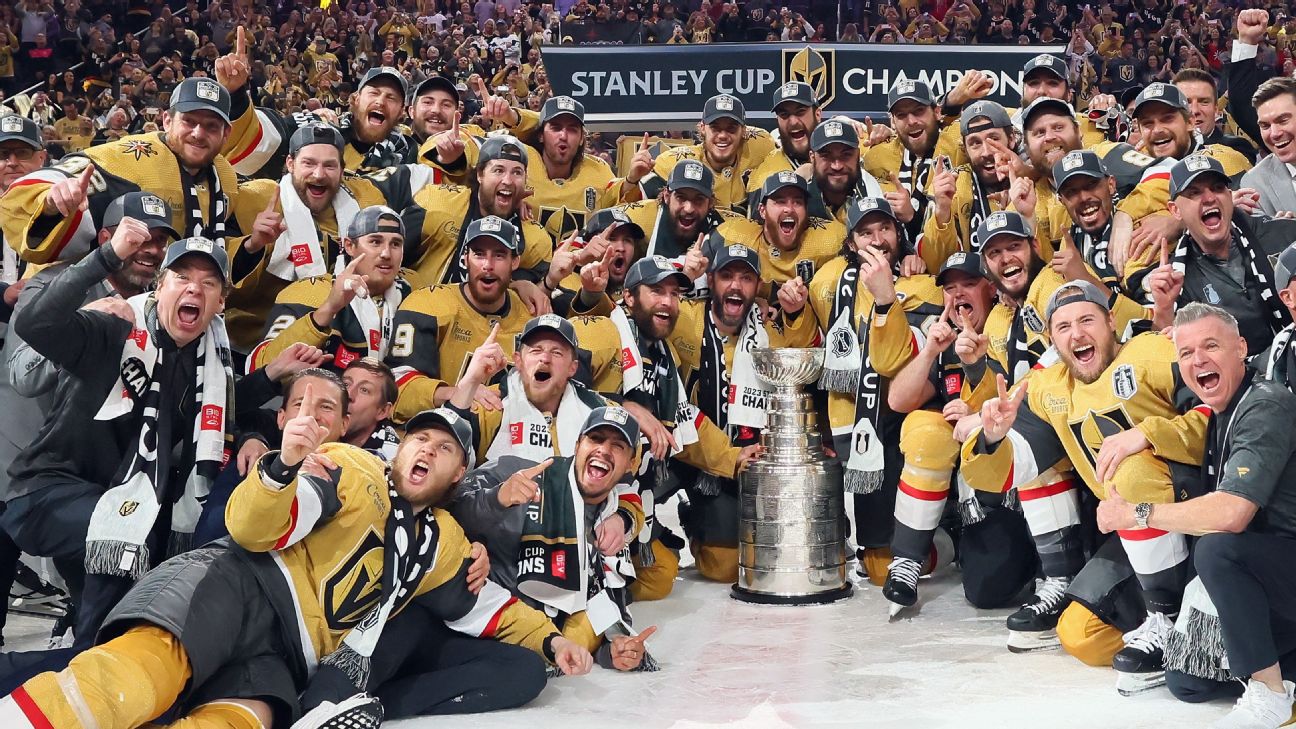 The Vegas Golden Knights opened training camp on Thursday hoping to win back-to-back championships. [...]